*This page may contain affiliate links. When you buy through these links, we may earn a small commission at no extra cost to you.
Positive thinking, motivation, and self-confidence are essential for athletes to keep them pushing.
Always remember you were born to be a player, and you were meant to be here.
This moment is yours, and you should struggle hard to keep motivated, keep yourself pushed to extremes, and stay on top.
Here are some of the best motivational quotes by famous sportsmen that will help you keep going forward.
Check them daily…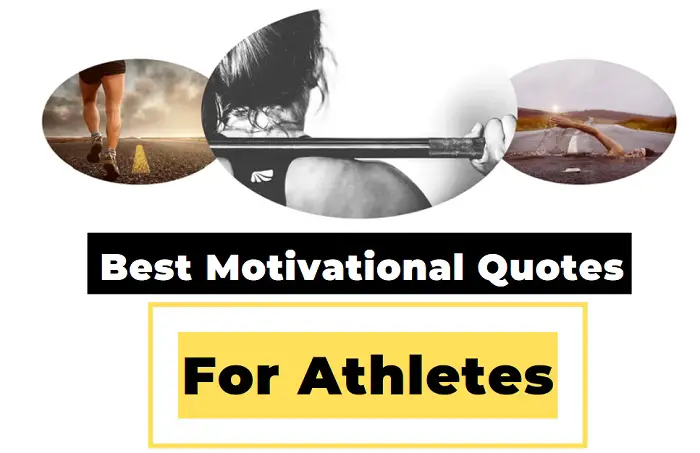 "Nobody who ever gave his best regretted it."

– George Halas
"The harder the battle, the sweeter the victory."

– Les Brown
"It is more difficult to stay on top than to get there."

– Mia Hamm
"It's going to be a journey. It's not a sprint to get in shape."

– Kerri Walsh Jennings
"The only person who can stop you from reaching your goals is you."

– Jackie Joyner-Kersee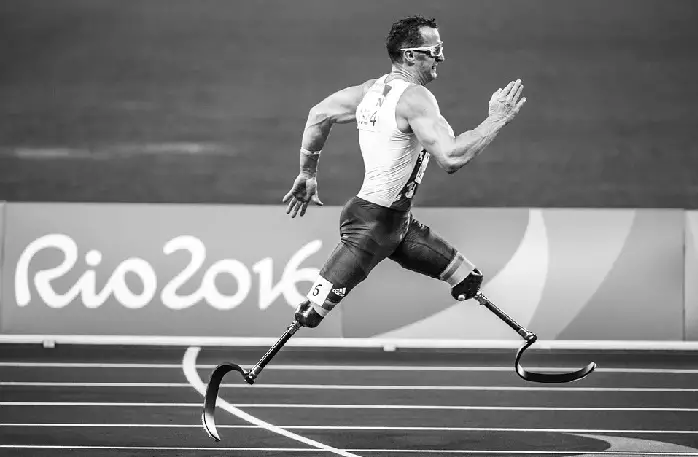 "Just believe in yourself. Even if you don't pretend that you do and, and some point, you will."

– Venus Williams
"If you persevere long enough, if you do the right things long enough, the right things will happen."

– Manon Rheaume
"It doesn't matter what you're trying to accomplish. It's all a matter of discipline."

– Wilma Rudolph
"If something stands between you and your success, move it. Never be denied."

– Dwayne "The Rock" Johnson
"Don't be afraid of failure. This is the way to succeed."

– LeBron James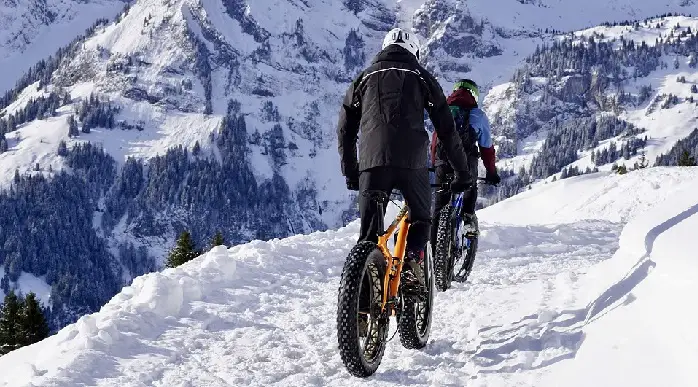 "It's hard to beat a person who never gives up."

– Babe Ruth
"Hard work beats talent when talent doesn't work hard."

– Tim Notke
"It's not whether you get knocked down; it's whether you get up."

– Vince Lombardi
"If you can't outplay them, outwork them."

– Ben Hogan
"Without self-discipline, success is impossible, period."

– Lou Holtz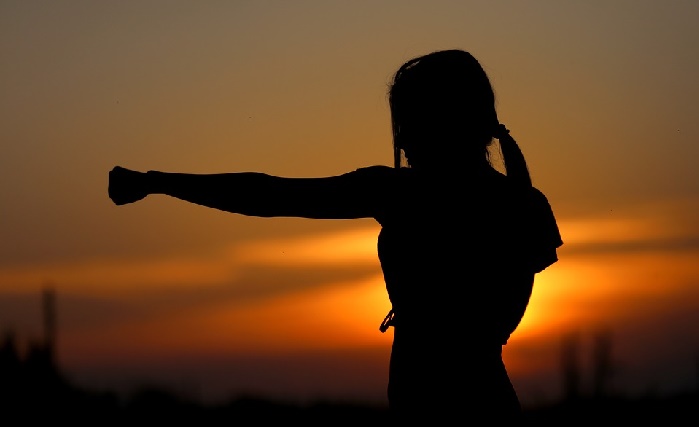 "Make each day your masterpiece."

– John Wooden
"If you aren't going all the way, why go at all?"

– Joe Namath
"A champion is someone who gets up when he can't."

– Jack Dempsey
"Champions keep playing until they get it right."

– Billie Jean King
"You're never a loser until you quit trying."

– Mike Ditka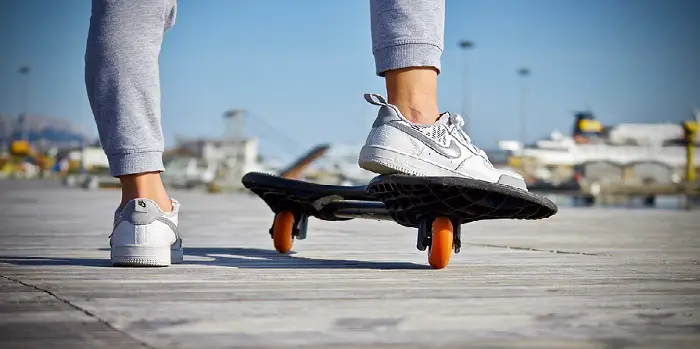 "If you are afraid of failure you don't deserve to be successful!"

– Charles Barkley
"He who is not courageous enough to take risks will accomplish nothing in life."

– Muhammad Ali
"It is not the size of a man but the size of his heart that matters."

– Evander Holyfield
"Persistence can change failure into extraordinary achievement."

– Matt Biondi
"To give any less than your best is to sacrifice a gift."

– Steve Prefontaine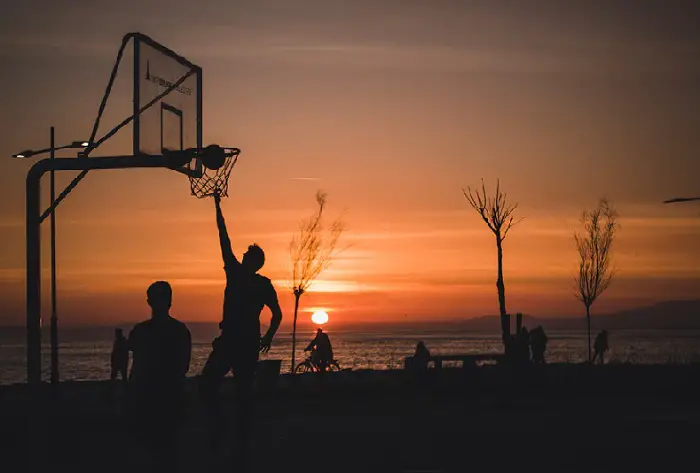 "Run when you can, walk if you have to, crawl if you must; just never give up."

– Dean Karnazes
"It's all about the journey, not the outcome."

– Carl Lewis
"It ain't over 'til it's over."

– Yogi Berra
"No one ever drowned in sweat."

– U.S. Marine Corps
"It doesn't matter how great your shoes are if you don't accomplish anything in them."

– Martina Boone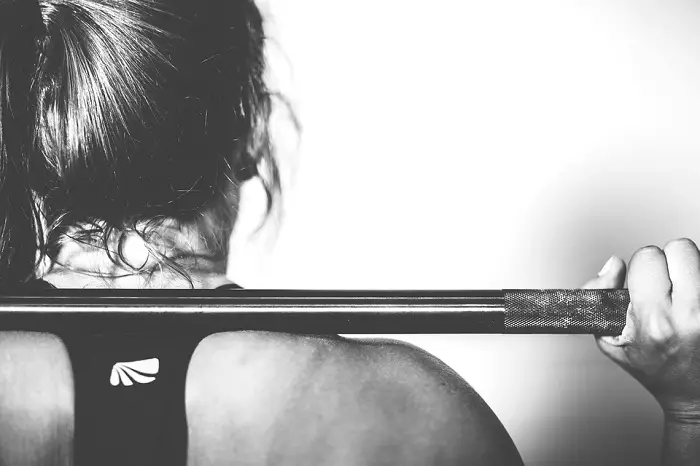 "The difference between ordinary and extraordinary is that little extra."

– Jimmy Johnson
"It is a pity that doing one's best does not always answer."

– Charlotte Bronte
"Hard work beats talent when talent fails to work hard."

– Kevin Durant
"Your friends will believe in your potential, your enemies will make you live up to it."

– Tim Fargo
"Sometimes there's not a better way. Sometimes there's only the hard way."

– Mary E. Pearson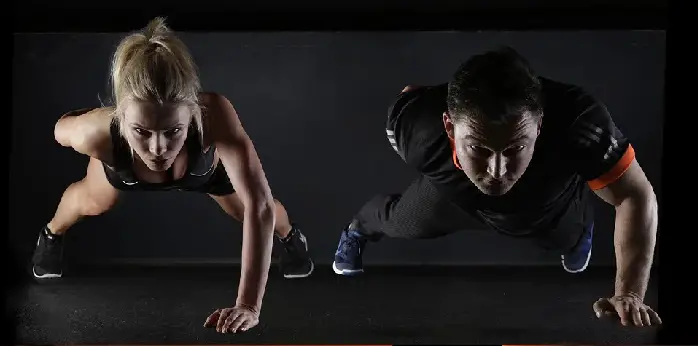 "Though you can love what you do not master, you cannot master what you do not love."

– Mokokoma Mokhonoana
"To achieve what 1% of the world's population has, you must be willing to do what only 1% dares to do."

– Manoj Arora
"You miss 100% of the shots you don't take."

– Wayne Gretzky
"If you try and lose then it isn't your fault. But if you don't try and we lose, then it's all your fault."

– Orson Scott Card
"I'm a greater believer in luck, and I find the harder I work the more I have of it."

– Thomas Jefferson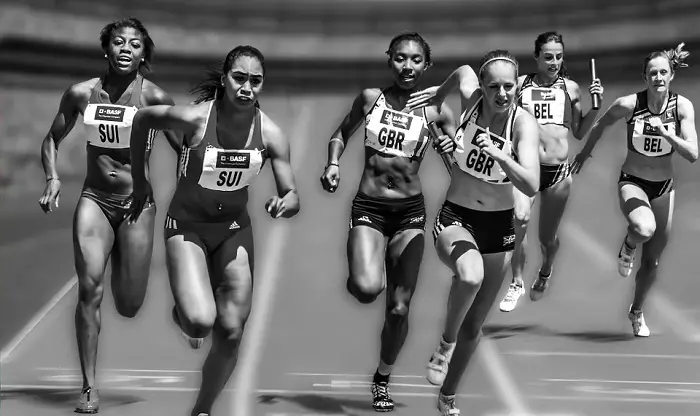 "Don't wish it were easier. Wish you were better."

– Jim Rohn
"If people knew how hard I had to work to gain my mastery, it would not seem so wonderful at all."

– Michelangelo
"I'd like to thank everyone who voted for me. And the one guy who didn't vote for me, thank you, too."

– Shaquille O'Neal
"It's not the will to win that matters — everyone has that. It's the will to prepare to win that matters."

– Paul "Bear" Bryant
"What makes something special is not just what you have to gain, but what you feel there is to lose."

– Andre Agassi
"There may be people that have more talent than you, but there's no excuse for anyone to work harder than you do."

– Derek Jeter
"I became a good pitcher when I stopped trying to make them miss the ball and started trying to make them hit it."

– Sandy Koufax
"You must not only have competitiveness but ability, regardless of the circumstance you face, to never quit."

– Abby Wambach
"You dream. You plan. You reach. There will be obstacles. There will be doubters. There will be mistakes. But with hard work, with belief, with confidence and trust in yourself and those around you, there are no limits."

– Michael Phelps
 "I've missed more than 9,000 shots in my career. I've lost almost 300 games. Twenty-six times I've been trusted to take the game-winning shot and missed. I've failed over and over and over again in my life. And that is why I succeed."

– Michael Jordan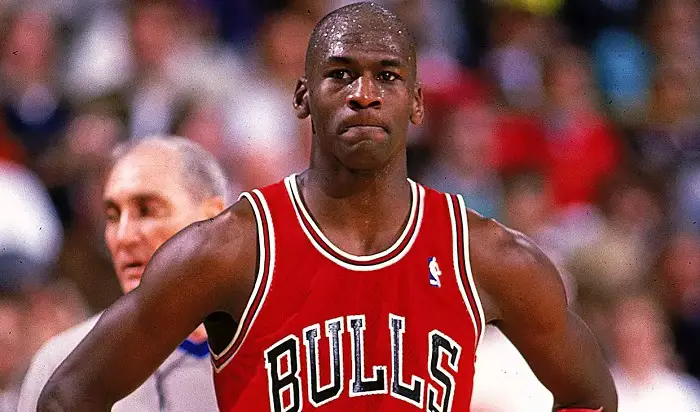 Importance of Motivation for Athletes and Sports Person
There is no calculated method or a set formula for achieving success as athletes.
The ability to harness the potential of the powerful mind, particularly when practicing, during training, or preparing for the game, these motivational tips for athletes are intended to inspire.
However, merely reading these motivational books for athletes will never translate into supreme results.
Passion
The number one thing is to gain a passion for running.
To love the early waking, to love the trail, to love the pace on the track – if you get through this, you have only halfway to conquer.
Five S
The five S for important athletes is speed, skill, stamina, spirit, and strength.
If there is anything like good luck, it is what results from hard work and preparation.
Strength
The strength doesn't come from winning; your struggles develop your strengths.
When you undergo hardships and do not wish to surrender, that is where you win.
Not Giving up
Being defeated is a temporary condition; giving up is what makes it permanent. So don't!
If your mind tells your body to stop, you will automatically stop. Train your mind first.
Set your aims high, and don't give up until you taste your success.
Always remember you were born to be a player, and you were meant to be here.
This moment is yours.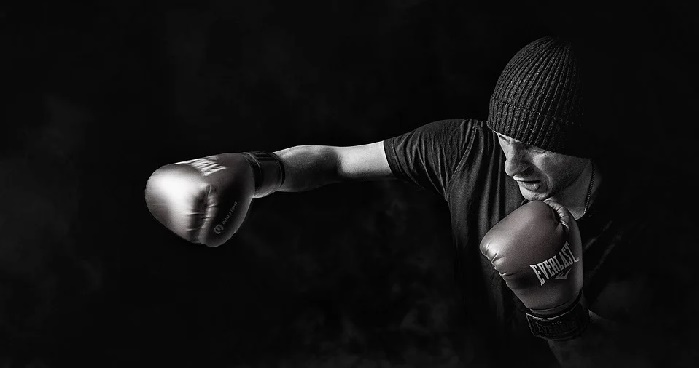 5 Tips to Get Yourself Motivated for Getting Things Done Faster
Motivation is nothing but an ability to initiate and carry on your work or a task.
Do you feel hard to get motivated and perform tasks and something more? Do you think manually of a procrastinator?
Are you one of the people who is only motivated to perform lots of things, but everything seems to be out of reach or falls by the side?
Most people experience this due to a lack of focus on making the task interesting and attractive.
If you wish to get things done in the right way, then you require motivation to keep everything happening and going on smoothly.
Here are ways to follow and feel amazing in every complete work.
1- Make a deal with yourself
This is good for facing procrastination and performing things in a good way.
If you cannot cover your studies or sports activities, then make a small or large deal and determine in yourself to complete the chapter or learn the skills in the sports for a good performance next time.
2- Act as per decided
When you feel low in energy and find it hard to concentrate on work, studies, or extracurricular activities, take a few minutes to make a list and write down the goals you want to achieve.
This will motivate you to enhance performance and productivity and get rid of the anxious and uncomfortable feelings that obstruct you before performing work.
3- Think about how life will be improved and enhanced
Whatever the work is, boring or painful, think about the good things that come once complete.
According to experts and other famous athletes, this will let you feel more energetic about being a step closer to the results and achieving the determined goal.
4- Imagine your success
Sometimes you find it tough to begin your sports training or to start a program.
Just imagine how you feel or look about achieving the goal. Depict yourself having achieved the goal, and get to the work.
Visualize how you will feel when you are away from work and miss your success and outstanding result.
This shocking thought motivates you to consent to things being performed in a fast way.
5- Monitor your progress
Maintain a diary of your activities as this will show you the report of your success.
Besides this, it serves as a reminder for your motivation and applies it to work without wasting time.
However, motivation is the main foundation for a student, an athlete, and a professional or a businessman to improve the work as mental factors, intensity, focus, confidence, and emotions are worthless.
You need to be completely motivated to perform well as it takes to make the most of your skill and ability and let you achieve your goal in life.
Incoming search terms:
best athlete quotes
sports motivation quote